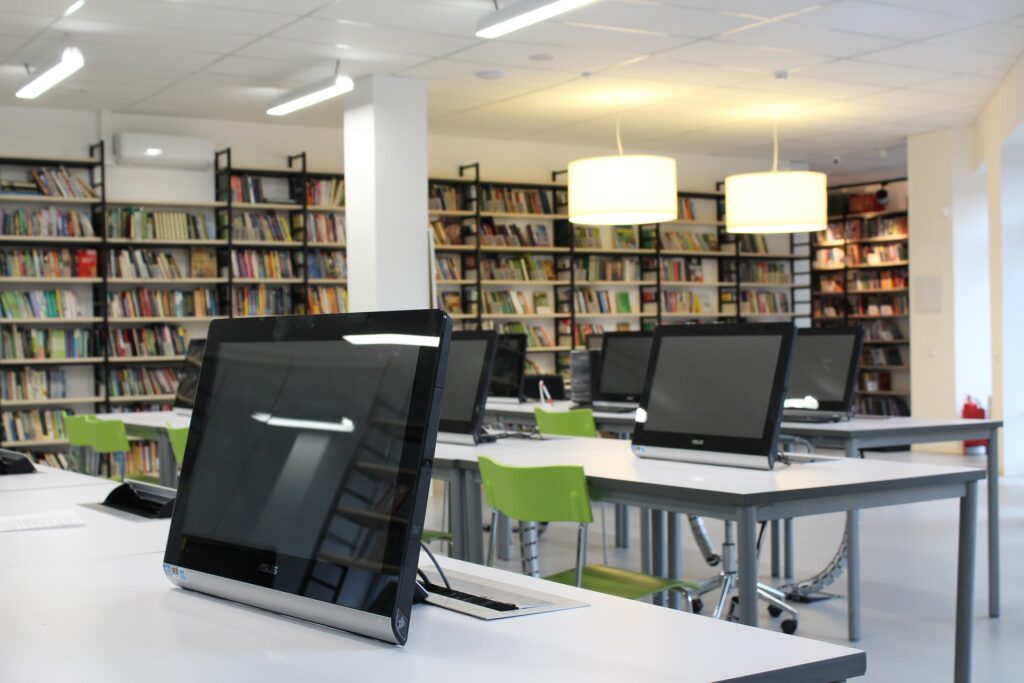 At Ascension Academy, we have Seasoned Professionals with relevant experience in preparing professional scholars for the future. Impacting knowledge, research and value development.
Get in touch with us to start your training journey​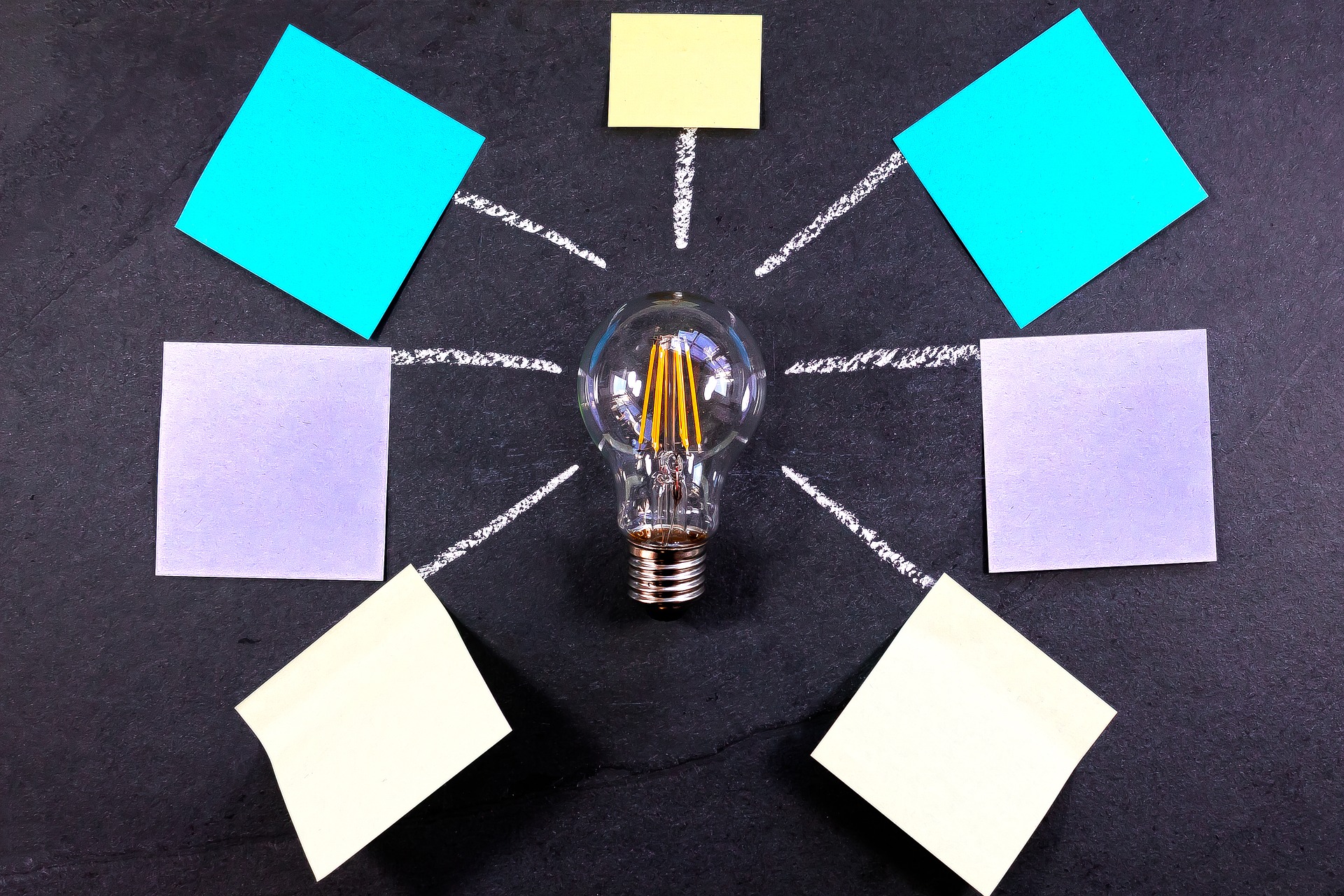 Creating platform for exchange of information and ideas
Skill acquisition
Sustainable ethical values and professionalism
Manpower development
Preparing professional scholars for the future
Enhancing value propositions at all levels.
Operating in conducive environments
Environmental changer.
We have a State of the Art Conference room, with modern facilities and equipment to aid your learning.
We have a conducive learning environment situated in a serene location at Lekki for your comfort and maximum concentration.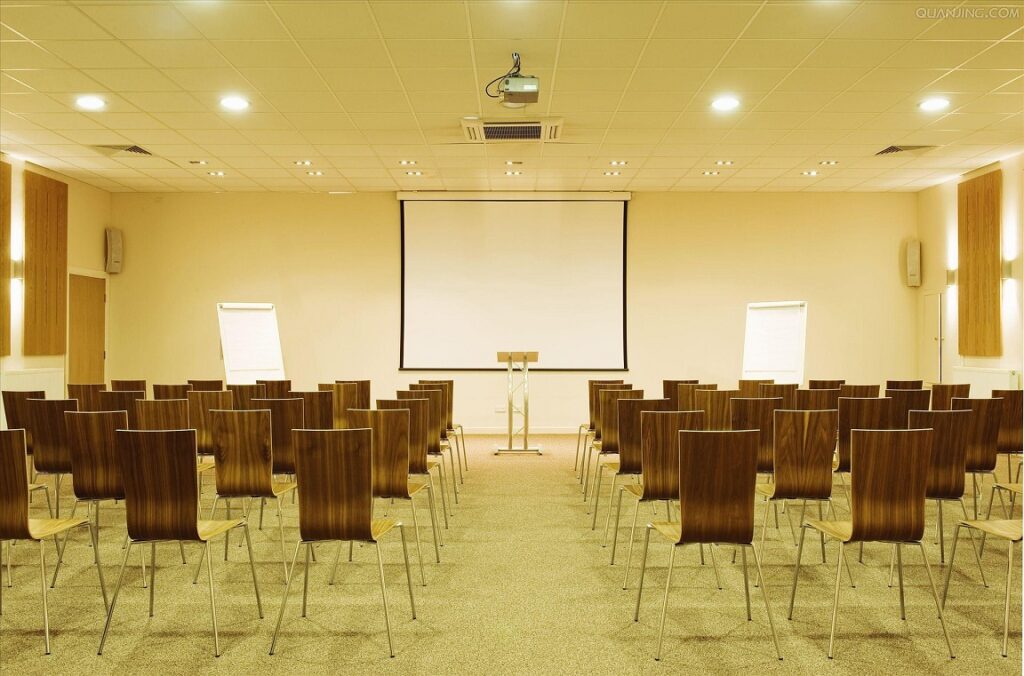 Be part of any of our trainings and start adding value to your career today. We make sure every class is easily understood, and that all tutees reach the same level of expertise needed for today's tax industry.