Our team is comprised of seasoned professionals with decades of experience in various fields.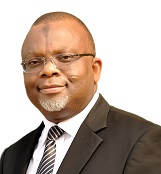 Azeez Alatoye is the Director General of Ascension Academy Institute Limited. He has responsibility for the strategic growth of the learning and development of the Company.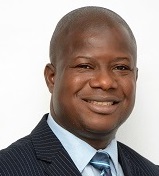 Ademola is the Managing Partner/Chief Executive Officer and Head Business Tax Compliance in Ascension Consulting Services with responsibility for practice management and development.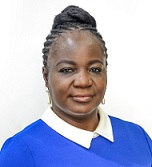 Oludolapo is a Partner in Ascension Consulting Services. She holds a B.Sc. in Business Administration from Enugu State University of Science & Technology.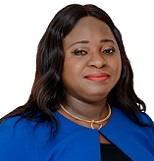 Oluwasike holds a postgraduate degree in Commercial and Corporate Law from the University of London (LLM), a postgraduate diploma in Inter­national Business Law and post graduate certificate in Tax Laws.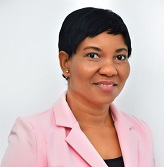 Judith Apugo is a prolific and seasoned Human Resources professional. She started her career in 2002 with Fidelity Bank Plc as a customer services personnel;