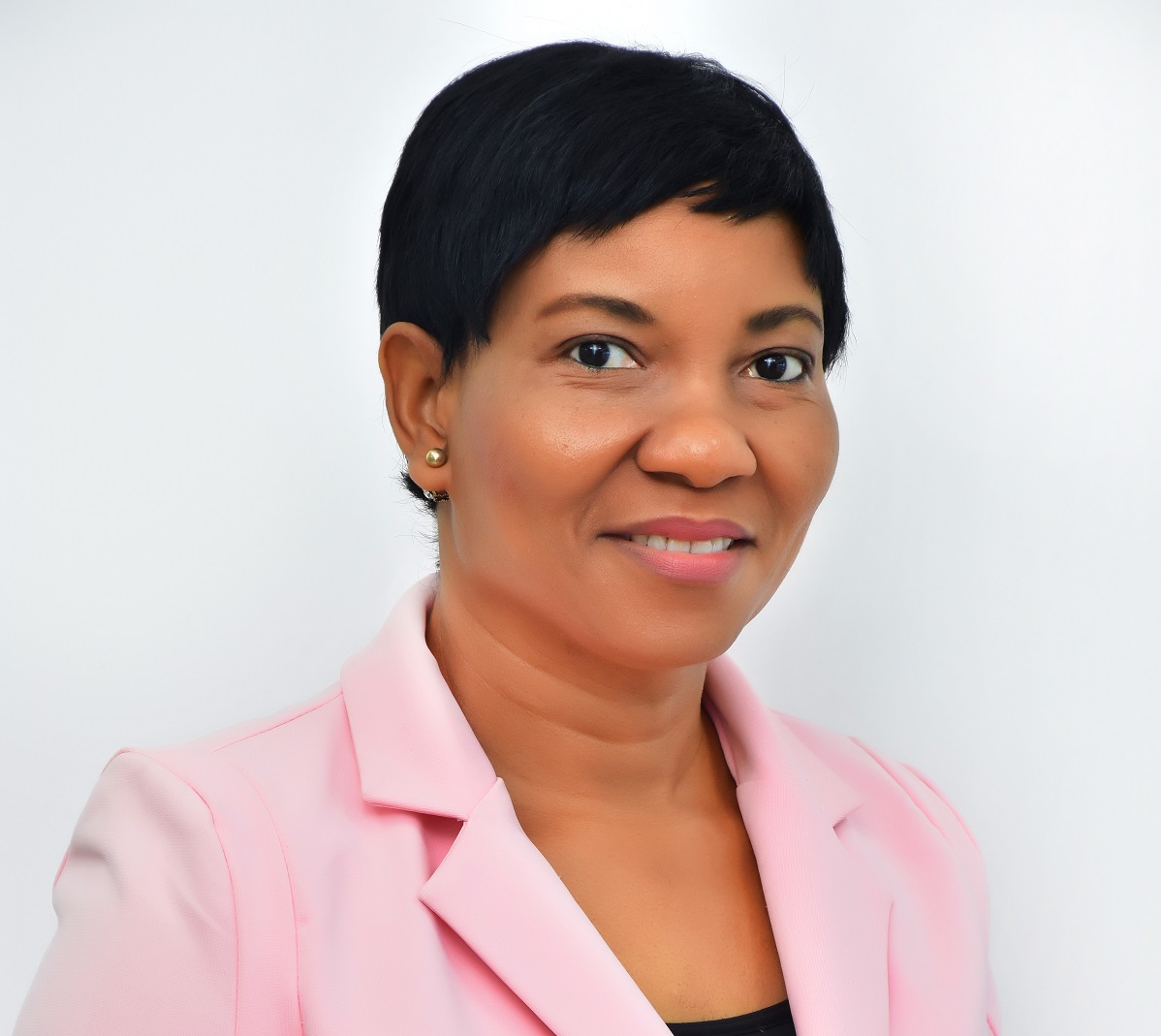 Judith Apugo is a prolific and seasoned Human Resources professional. She started her career in 2002 with Fidelity Bank Plc as a customer services personnel; there she was responsible for customer engagement and ensuring that customers of the bank are satisfied.
She left in 2004 to join African Petroleum Plc as Employee Services Officer where she assist in the designing and implementation of HR strategies and initiatives aligned with the overall business strategy across the organization. In 2015, Judith joined U-Connect Human Resources Ltd,a foremost Human Resources organization as a Senior Human Resources Consultant. She was also at Nestoil Plc for a short period of time as a Facility Coordinator.
Today, she has gained tremendous experience helping to lmplant cultural changes, performance management, employee branding and talent management for businesses in Nigeria. She has spent over 18 years serving businesses.
Judith is an associate of Chartered Institute of Personnel Management of Nigeria and student member CIPD London. she studied lnternational Studies at Ahmadu Bello University, Zaria in 1998. In 2013 she concluded a postgraduate programme in Human Resource Management at the University of Westminster, London.
She has attended various workshops and conferences and seminars both local and international on Human Resources Management/ Training & Development.
Judith is currently the Human Resources Manager & Training Coordinator in Ascension Consulting Services.