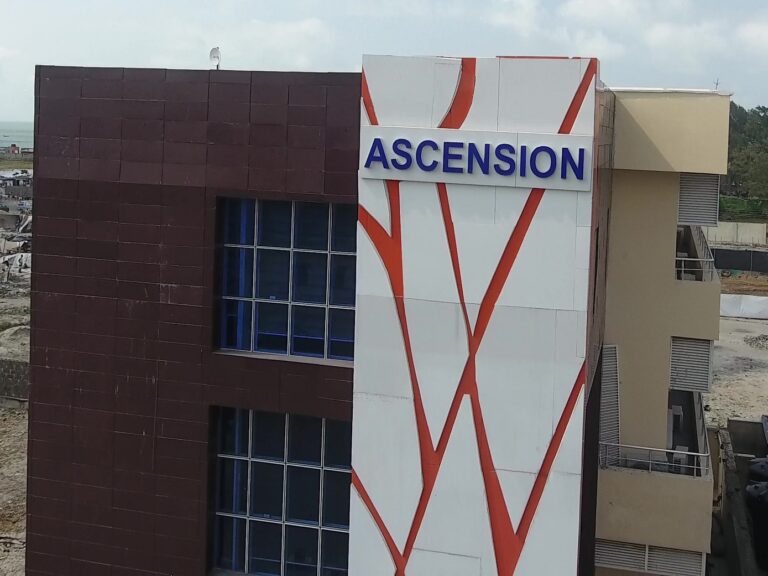 Ascension Academy (AA) is a brand name of the academic unit of Ascension Academy Institute Limited with the aim of producing broad based analytical tax professionals through interactive and technologically enhanced training process facilitated by prolific lecturers and tax experts who are interested in raising certified national and global tax experts.
Our Vision
To be a world leader in innovation, impacting knowledge, research, value development and produce opinion and exemplary leaders worthy of emulation.
Our Mission
To prepare leaders and opinion leaders, qualitative scholars, intellectual researcher, industry captains, skillful and value laden professional through reputable facilitators and in a conducive environment.
Everything the Academy does, no matter how small, forms a part of the Academy's mission as an institution and our corporate strategy.

Our values and policies are in place to make sure that, in achieving our goals, we do so as fairly and as well as possible.
Academic excellence
Innovation
Integrity
Leadership
Social justice advocate.